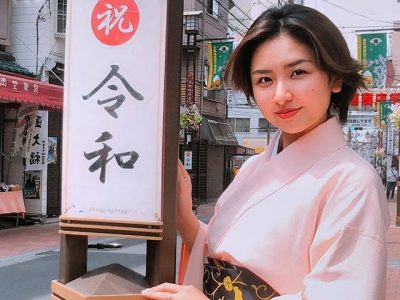 Hi, my name is Emi.

When I was young, I received training from my mother, who was a calligrapher, and I became familiar with calligraphy.


I majored in calligraphy at university.


Since graduated from university, I have been involved in various activities related to calligraphy, teaching while writing books about calligraphy, ink wash painting (a form of calligraphy) demonstration, and many others.
My life is dedicated to calligraphy.
I am thrilled to be able to disseminate calligraphy as a traditional Japanese culture to the world.